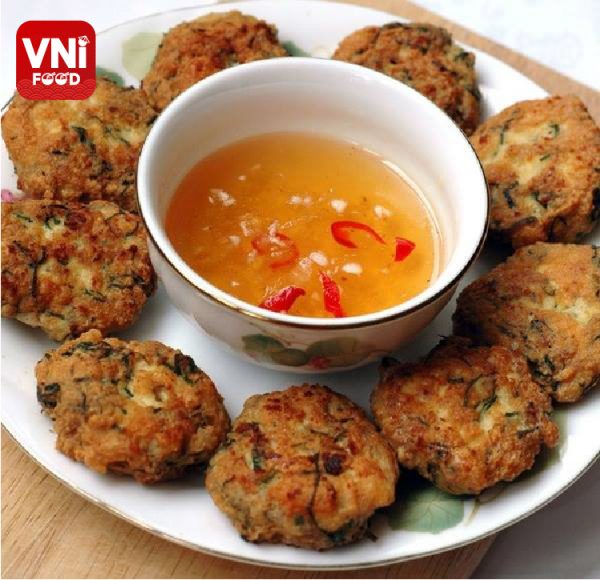 | | |
| --- | --- |
| | |
Step 1: Soak mung beans in the water overnight or for at least 5 hours (If you buy pre-prepared mung beans, skip this step). Then remove the shells and drain.

Step 2: Next, put mung beans together with 2 small bowls of water in a saucepan and cook until tender. Put the mung bean in a mortar.

Step 3: Marinate the ground meat with salt, pepper, and fish sauce, then stir well and leave for about 10 minutes. Next, add the meat and 1 egg to the mortar. Pound well.

Step 4: Put the pounded mixture into a bowl, then squeeze into pieces, then cover them with cling film. After that, put in the fridge for about 15 minutes to let the mung beans become thicker.

Step 5: Fry the patties in a hot oil pan until they turn yellow on both sides.
Mung beans patties are recommend by nutritionists and holistic health coaches because they are high in protein and easy to digest. They are rich in fiber and help increase digestion and detoxification.