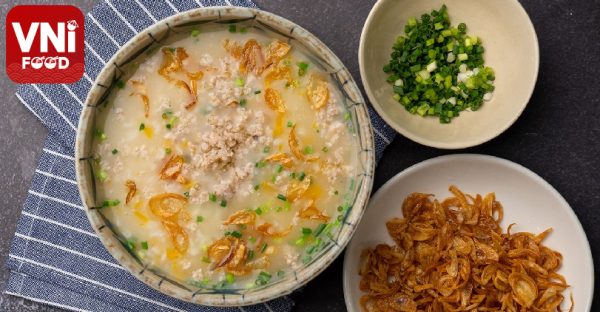 | | |
| --- | --- |
| | |
- Peel the pumpkin, cut it into medium pieces, then put it in a pot of boiled water. Then take it out and put it in a bowl and puree it.

- Put the pork in and cook with water until cooked. Buy pre-ground or minced lean meat.

- Add the pumpkin to the pot and cook until soft, then turn off the heat to cool down. Mix in cooked white porridge or rice flour, add cooking oil and stir well.

- After cooling down, you can enjoy the pumpkin pork porridge.