Bun cha consists of noodles, grilled pork, and a bowl of sweet and sour fish sauce. This dish originates from the North, Vietnam, with the most vitality of Hanoi food. Therefore, it can be considered one of the specialties of the capital's cuisine.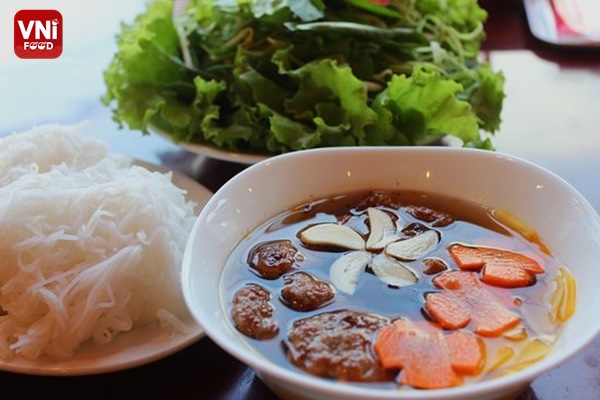 If you want to feel all the tastes of Bun cha , you need to eat it the right way. The capital people often say that the right way to eat Bun Cha is to serve it with many kinds of vegetables like lettuce, herbs, perilla, etc. In particular, we should take a little vermicelli to dip in a bowl full of sauce with grilled pork, then add fresh vegetables and enjoy the delightful, harmonious flavor.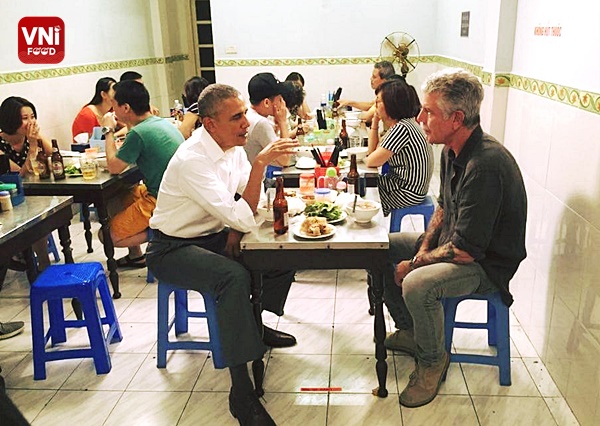 It is not difficult to find Bun cha shops on the street corners of Ha Noi. There are some shops that are quite famous and familiar with diners, such as Dac Kim in Hang Manh Street and Binh Chung on Bach Mai Street, Sinh Tu and Duy Diem on Ngoc Khanh Street, Huong Lien on Ngo Thi Nham Street, Ngoc Xuan on Thuy Khue Street, etc.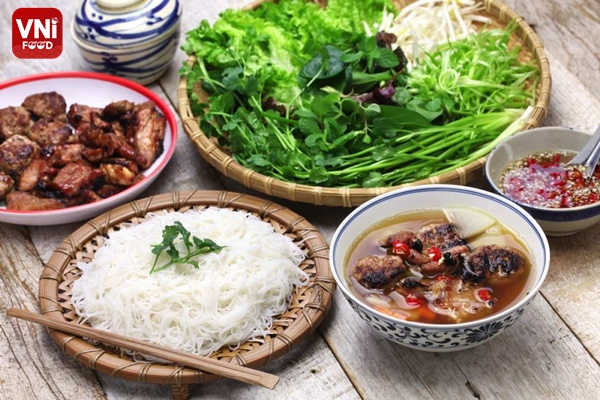 Bun cha is unique in its own way, not too ostentatious but attractive enough from the available simplicity. Experiencing many ups and downs of history, Bun cha still retains its characteristic flavor, as well maintains its position as one of the national dishes of Vietnamese cuisine.