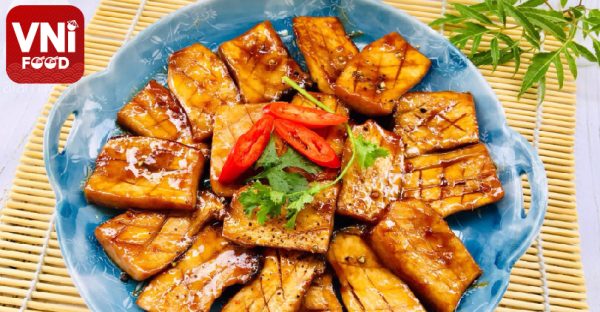 | | |
| --- | --- |
| | |
- Wash the mushrooms and pat dry. Do not soak in water because the water will soaks into the mushrooms, causing the water to melt.

- Cut the mushroom horizontally into 3 if the mushroom is long, otherwise leave it as is. Then, cut lengthwise into slices about 6mm.

- Use a sharp knife to slit the mushrooms into a check to quickly absorb the seasoning.

- Put the mushrooms in and marinate for 5 minutes.

- Put the pan on the stove, add cooking oil and fry the mushrooms until both sides are golden brown. Serve with rice or bread.