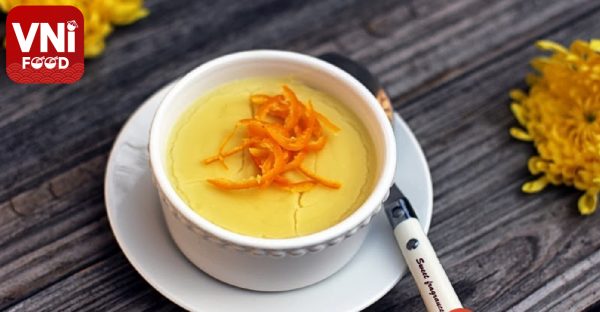 | | |
| --- | --- |
| | |
Boil the orange rind with water and a pinch of salt for 30 minutes to produce essential oil and to prevent the orange rind from being bitter.

Take out, let cool, remove little white pulp, and slice the orange rind. Then, soak with coconut milk.

Cook the beans with water to soften them. Whisk and add sugar to taste.

After reaching the smoothness and sweetness as you like, add the orange rind soaked in coconut milk.

Bring to the boil, add vanilla and turn off the heat.