https://youtu.be/pmUSJTPTYIw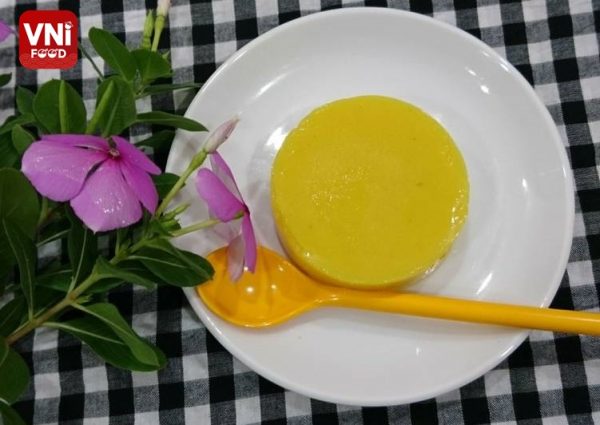 | | |
| --- | --- |
| | |
Soak gelatin powder with 30 ml of water.

Puree passion fruit and sieve to get the juice.

Add fresh milk and enough sugar to the pot with passion fruit juice to boil gently, then add gelatin to stir constantly and turn off the heat.

Pour the mixture into a glass to cool, then put in the refrigerator cooler.