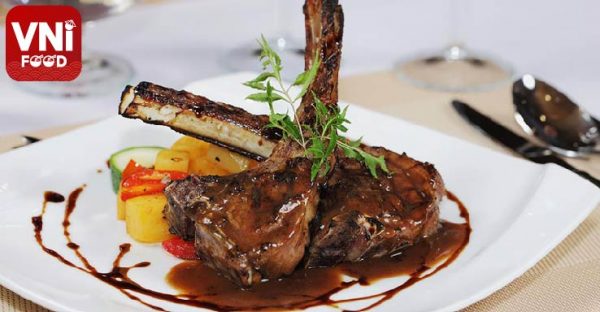 | | |
| --- | --- |
| | |
Rinse the ribs, chop into bite-sized pieces, then marinate with fish sauce and pepper for 1 hour.

Heat the oil in a pan and then fry the ribs evenly.

Mix all the remaining ingredients and dissolve with water.

Remove little oil from the frying pan, then add shallots to stir until fragrant.

Add the sauce mixture to the pan and stir until it is well mixed. Add half of the minced pepper, half of the ground pepper into the sauce.

Stir well and add the ribs to cook until the sauce stick around the ribs.

Turn off the heat and enjoy!