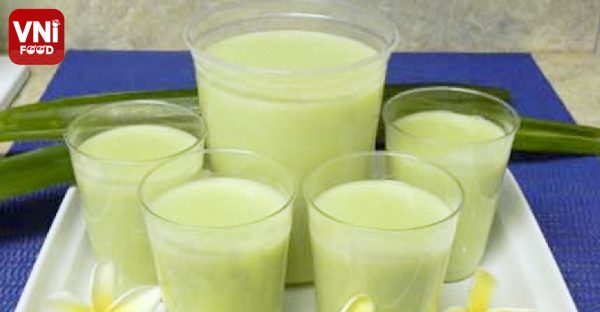 | | |
| --- | --- |
| | |
Get the lotus heart so that the lotus seed won't be bitter

Soak green beans for 4 hours. Cook lotus seeds and mung beans in 1 liter of water. Stew for 20 minutes to soften the lotus seeds and beans, then cool.

Finely blend the mixture, add sugar, milk, and ice to drink. Store in the refrigerator to drink gradually.